These littles programs are designed for children 3-6 years old. These non-competitive, fun clinics help prepare them for organized sports. Children will grow physically, emotionally, and intellectually through skill development and fun team-based games.
Meet our Coaches
Little Ballers – Jill Batye
"My name is Jill Batye. I am originally from a small town called Dutzow. It's a little over an hour and a half away from Ashland, and similar in size to Hartsburg. I went to Warrenton High School, in Warrenton, Missouri. I've been playing basketball all my life. I started playing school ball in 4th grade and playing AAU basketball in 5th grade. I played AAU basketball for the Missouri Rockets throughout grade school and high school. I continued my basketball career by playing for William Woods University. I began my coaching career at a young age. My dad ran the Missouri Rockets AAU program, and I would often sit with him on the bench while he coached the younger teams. I coached a year of JV girl's basketball at South Callaway during my first year of teaching. I hated to step away from coaching, but I needed to find a better balance between teaching, coaching, and spending time with my family. This is one of the reasons why I absolutely love the opportunity that was offered to me by the Southern Boone Area YMCA. Not only did I miss being around the game of basketball, but as a parent with "littles" I realized that there just weren't a lot of programs for children under the age of 5 in our area. I wanted to help provide parents and kids in our community a program that focused on sportsmanship, following directions, motor development, and teamwork, while encompassing the game of basketball. The Y and I collaborated and with the help of their amazing staff, we started Little Ballers. I love the game of basketball, seeing the smiles, and hearing the giggles of all the kids. It makes coaching priceless!"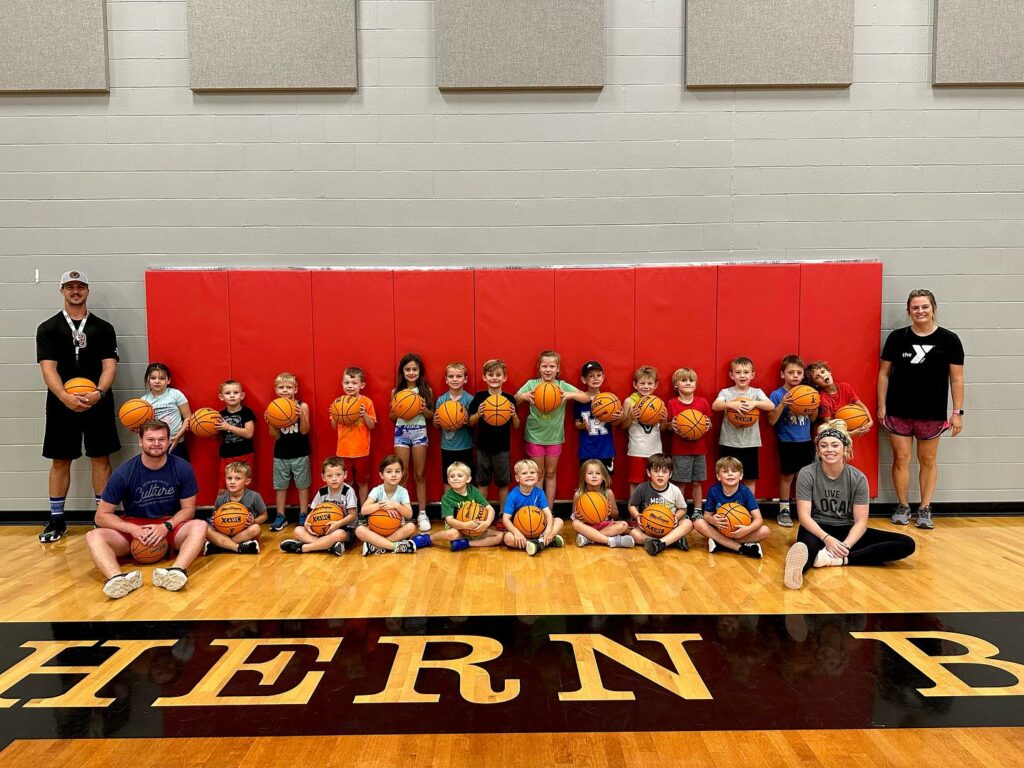 Little Dancers – Kristen Colbert
"My name is Kristen Colbert. I was born and raised in Southern California and moved to Ashland Missouri in January of 2022 where my family and I are loving small town living!  I have been dancing ballet since I was three years old. In high school I was president of my dance team and continued my dance career in college. Since graduating college, I have found a love for weight training and thoroughly enjoy finding new ways to move and challenge my body. I began teaching dance for our young dancers to encourage them to explore fun ways to be active and have fun while doing so. My hope is that all of my little dancers find an activity that they thoroughly enjoy to stay healthy and active!"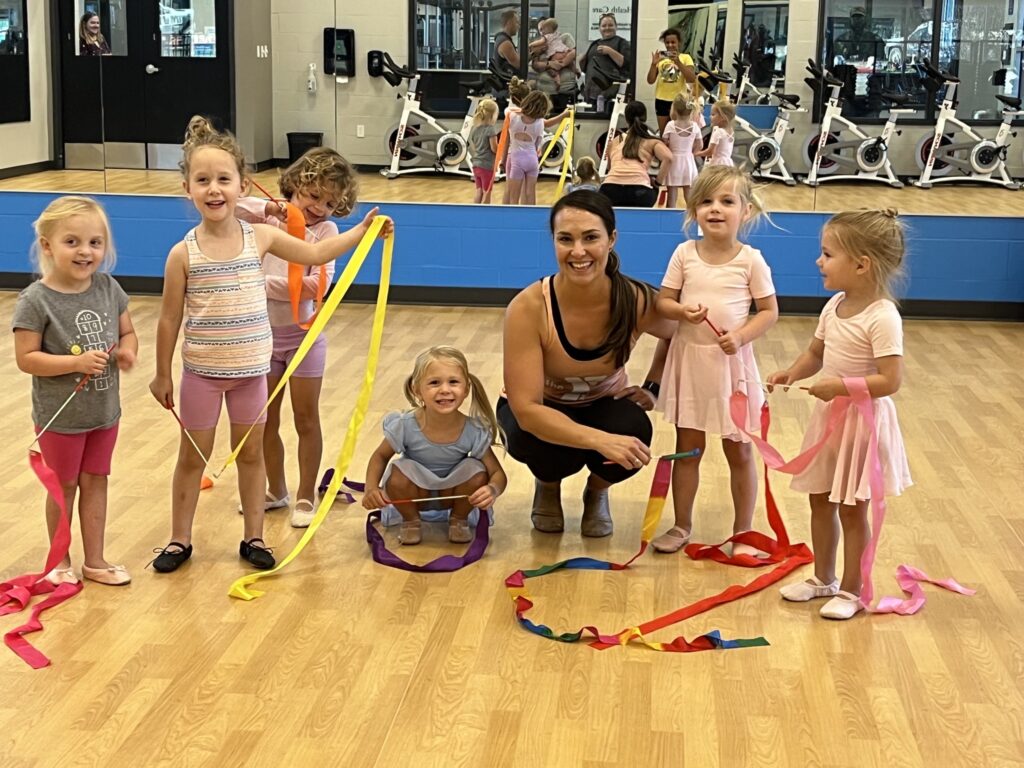 Little Kickers – Josh Pridemore
"My name is Josh Pridemore, I grew up in Ashland and went to Southern Boone high school, and now am a sophomore at Mizzou. I've played soccer since I was 4, on a mix of rec, club, and Varsity level teams. I was an all-state player and one of the captains on the 2020 state championship team, and have coached many teams over the years, from 5 year olds all the way up to high schoolers. My family and I have been members at the Y for a number of years, and I have previously coached a series of summer youth practices at the Y for elementary age through high school aged players."
Little Spikers – Michelle Dooley
"My name is Michelle Dooley. I was born in Wisconsin, but grew up in Chesterfield, MO. I went to Marquette High School, then went to Mizzou and graduated with an undergrad degree in Middle School Math and Science Education in 2012. I have been the freshman/JV and assistant varsity coach at Southern Boone High School since 2019. I grew up playing volleyball, played for my high school, and club from 5th-12 grade. I coached Middle School Volleyball for 3 years in Belton, MO and played on a sand volleyball team for a couple years while living in Kansas City. Volleyball is a part of my life as it is a passion of mine. I love coaching and getting kids to enjoy the love of volleyball as well. I became a Y member a couple years ago and have loved how they support the community and play a vital role in youth sports and education. I am happy to help instill this with the passion I have for volleyball. I think teaming up with the Y will make our Southern Boone volleyball program even better."
Little Sprinters – Jessica Crump
"My name is Jessica Crump. I grew up and graduated high school in Rolla, Missouri. After high school I went to college at Mizzou where I majored in Health Sciences. I was always an active kid growing up. I fell in love with the sport of running and track and field when I participated in Girls on the Run in middle school. From there I was a leader on our track and field team until I graduated high school. While in high school I also worked at my local gym teaching 3-5 year olds how to play different sports. Coaching has always been a passion of mine, through my past jobs and volunteer opportunities in school I've been blessed with the ability to teach young individuals how to play their favorite sports.
At the YMCA I am a personal trainer, group exercise instructor, our grant coordinator, and our farmers market director. Like many employees here I wear a lot of hats, but it has quickly become one of my favorite parts of my job. I enjoy the community our YMCA offers and being able to coach even more young athletes brings a great deal of joy to my life and career."