---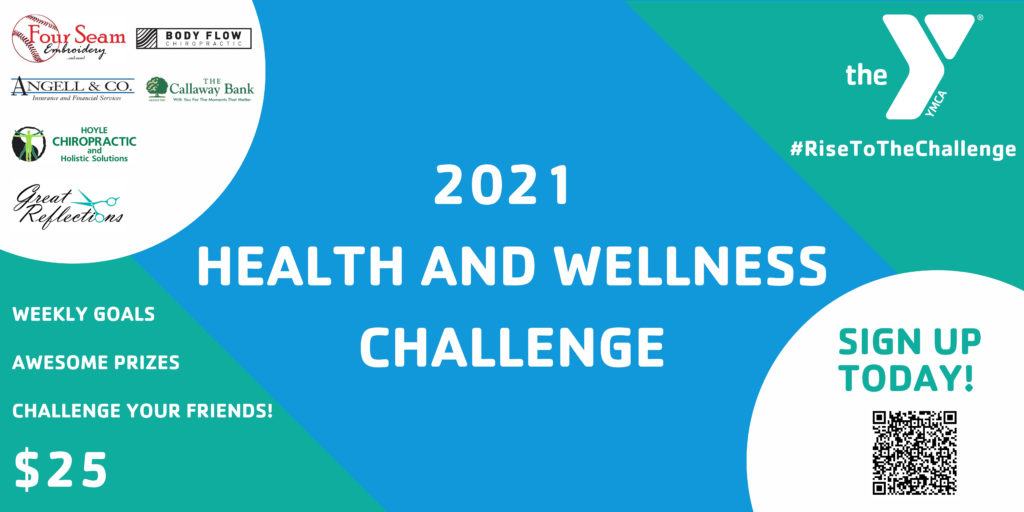 This eight-week health and wellness program is designed to motivate everyone to build a healthier lifestyle and provide a great opportunity to get in shape with encouragement from your friends and community. There will be 3 new challenges to be completed every week.
A private Facebook group has been created so everyone can stay involved and conquer the challenge together! Once you've signed up, click the link to join the Facebook group: https://www.facebook.com/groups/401361438163632
Registration: October 20th – October 31st
Late Registration: November 1 ($25 late fee)
Event: November 1st – December 26th
Fee: $25
A prize will be given to everyone who completes ALL challenges. Everyone who registers will be put in a drawing for bigger prizes!
Prizes will be drawn on Monday, December 27th.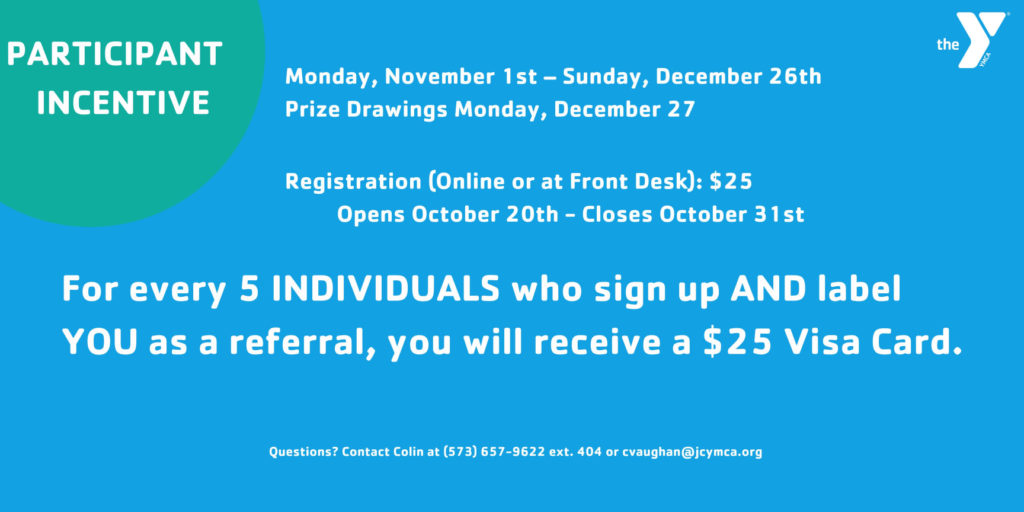 If a participant refers 5 individuals, they will receive a $25 Visa card! Find 5 of your friends, colleagues, family, etc. and get ready for 8 weeks of fun!