---
Parents, every first Saturday of the month, enjoy a night out while your child has the night of their life! Limited to 25 kids; members and non-members. The Y will  provide entertainment and snacks (you may bring your own snacks or sack dinner).
October 3rd
Movie: Monster House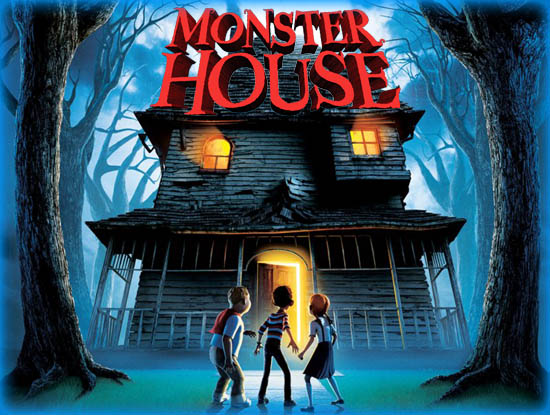 Snack: Trail Mix
Time: 5 p.m. – 9 p.m.
Age: 2-10 years old
Location: Walk In Faith Church; 300 East Broadway
Cost: $15 Y-members/$20 Non-member
Please bring a water bottle and your blanket and pillow. Don't forget to wear comfy pj's.