Click HERE to Register!
---
Ki-Totejutso Karate is an Okinawan style of karate that focuses on flexibility, strength, endurance, technique and application.  Our Black Belt instructors have more than 60 years of combined experience.
Session Dates & Times
Monday/Thursday
2nd – Adults: 7:30 – 8:30 p.m.
Instructors: Ed Ponder & Matt Johnson
$35 Y-member/$55 non member/month
You also have the option to attend class just once a week

$20 Y-member/$40 non member/month
*This is a reoccurring program each month.
Program Registration form can be downloaded here: PROGRAM REGISTRATION FORM
Location: Southern Boone Area YMCA Group Ex Room
Meaning behind the logo: The dragon in front of the Japanese Rising Sun is a symbol of strength and power in Japanese culture and the sun represents a new day.  To the right of the dragon in traditional script says "Ki-Totejutso".  Logo was designed by Paul Bushner.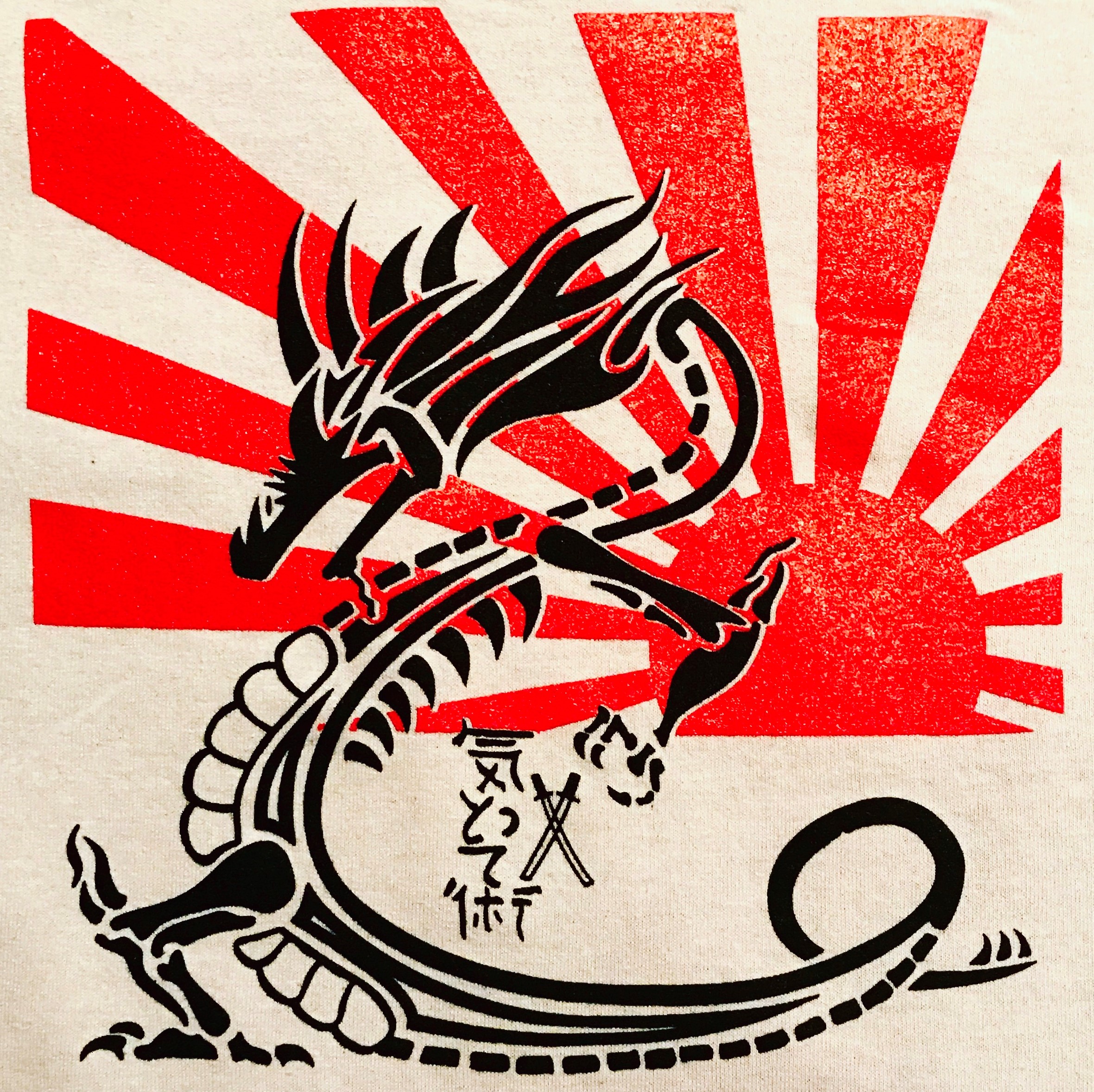 The Columbia Cup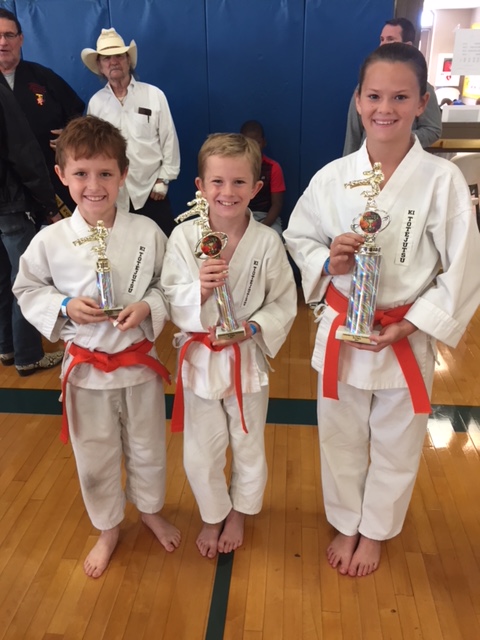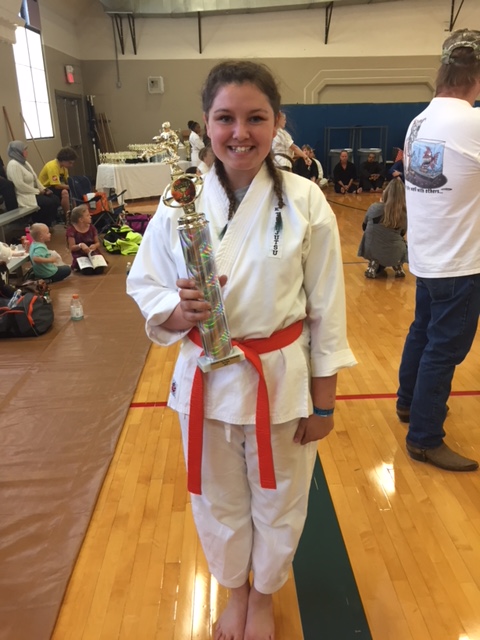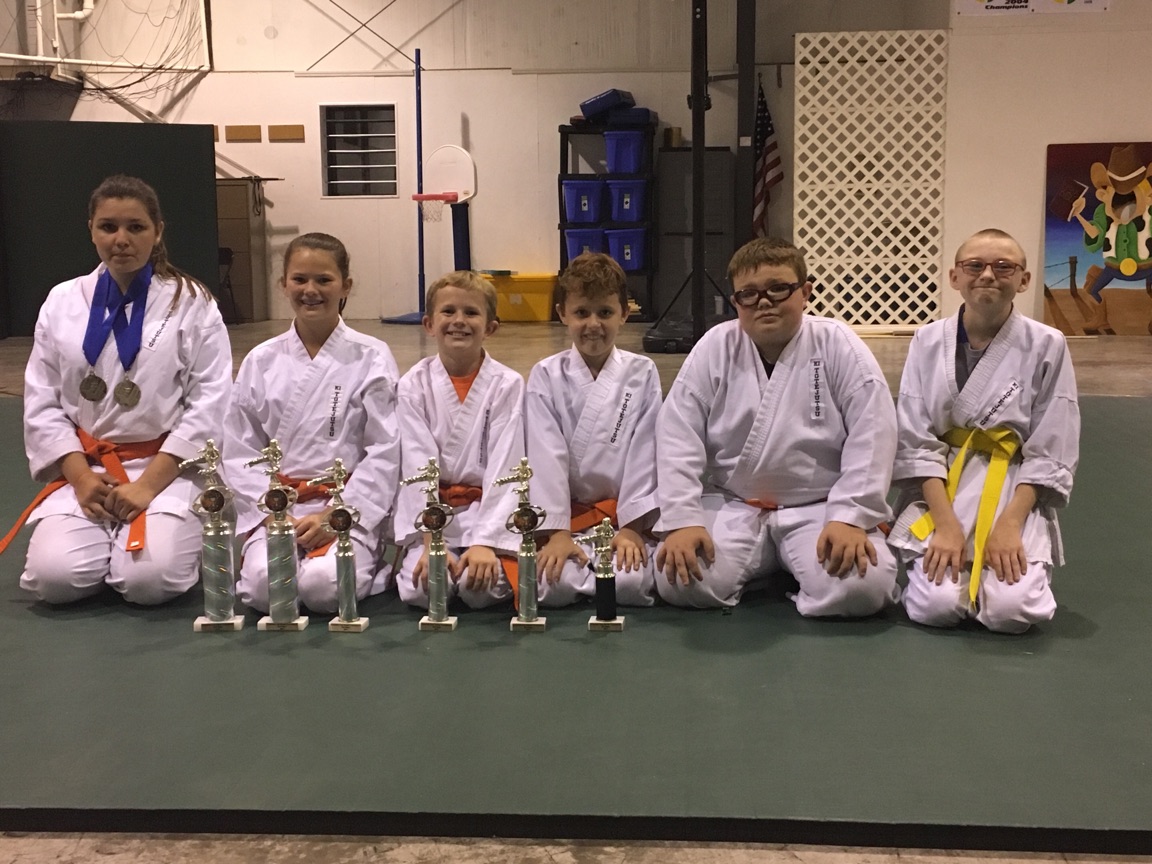 2016 Pictures