February 2020 Member of the Month:
De Frink-Hedglin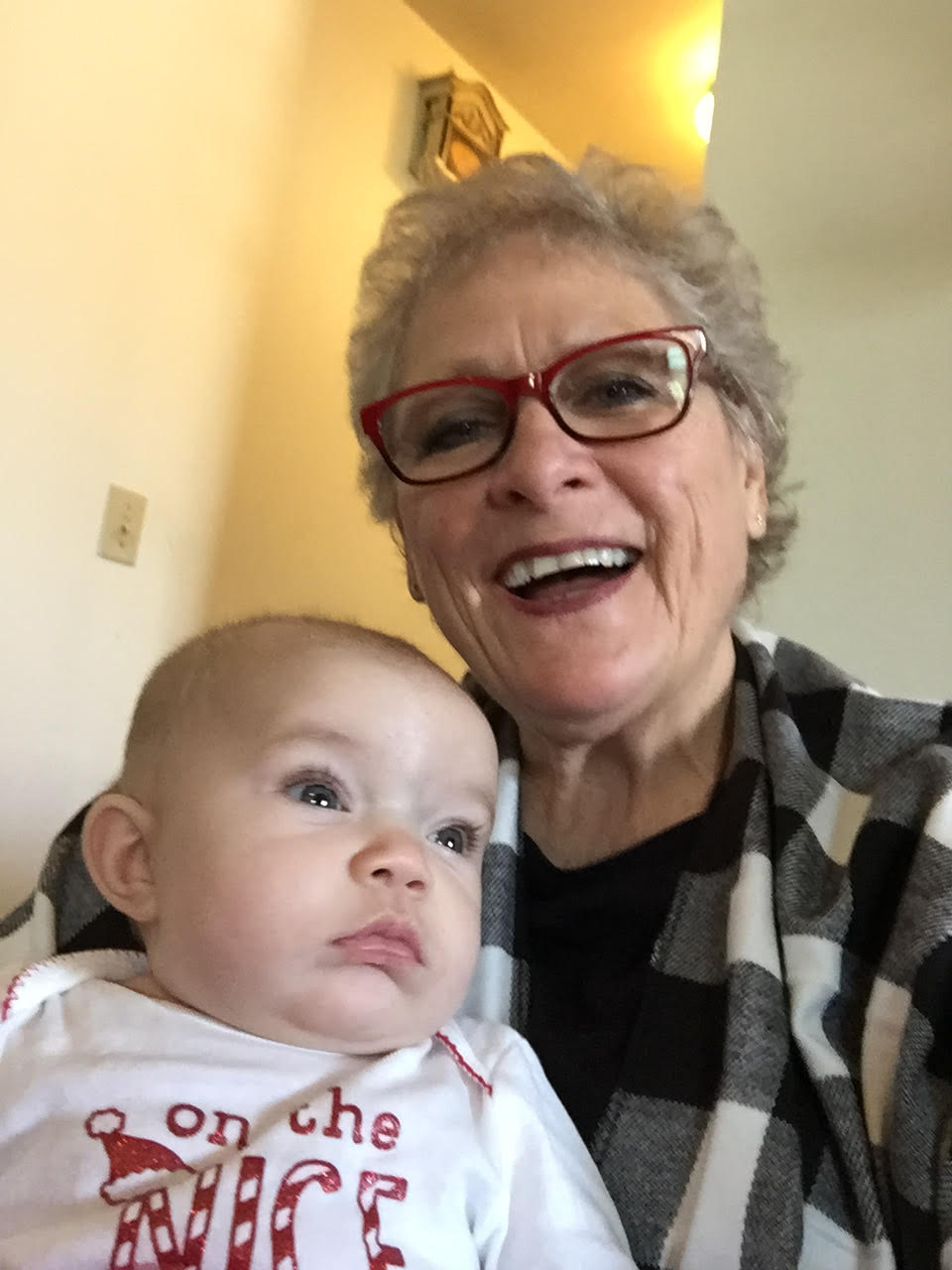 We have selected De as the February Member of the Month! De has been a supporter of the Southern Boone Area YMCA for several years. She is consistent with her workouts and shows up rain or shine. De was nominated by our staff because of her positive attitude, eagerness to learn, and her outgoing nature to try new things at the gym. Below is what she had to say about our YMCA and the upcoming year.
"Good afternoon, To say I am amazed and honored is an understatement – and I'm rarely at a loss for words. My membership and visits to the Y have become a very important part of my daily routine. The staff and members there are truly a community – and such a supportive and encouraging group. It's a treat to enter the workout room and be greeted with smiles and a genuine interest in 'how you are and how your day is going'. 2020 will be an exciting year as the new location becomes a reality – and I'm anticipating being right there along with you. Many thanks again."
Thank you for your consistency and continued support of our YMCA, De. We are honored to make you our February Member of the Month!
Sincerely,
Derek Mordica